A good customer relationship should always be in the focus, as it determines the success of a company. A customer who does not feel valued runs right away to your competitors. Therefore, the better you know your customers, the more suitable solutions and products you can offer them.
Through simple customer retention activities, you can win important customers who secure your turnover in the long term.
1

Get to know your customers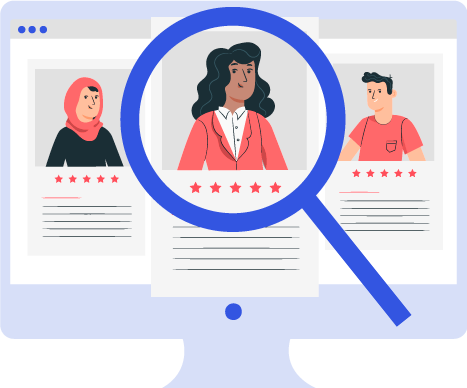 In order to satisfy your customers, you need to know their needs. It is therefore important to collect as much qualitative data as possible in order to gain insights about your customers. Depending on your company's business, you can get to know your customers both online and offline.
A Customer Journey Map allows you to identify interesting insights into the behaviour of your customers and thus also their needs. You can use support tools such as Google Analytics or Adobe Campaign. Web tracking visualizes the behaviour, wishes and desires of your website visitors and you can control the effect of your marketing campaigns.
Web tracking can therefore give you important insights in the online behaviour of your customers and you can already get to know them better. You can ask for further helpful information directly online. While the Customer Journey Map tells you how customers behave on your website, what their interests are, etc., online forms, for example, allow you to request certain information directly. With online forms, you can collect contact data or learn about buying motives.
2

Take data privacy serious

Data protection is an unpleasant, but also very important topic for every company. The collection of customer data requires the consent of the person concerned. Data that has not been collected in accordance with the GDPR might end up beiing very expensive. Therefore, make sure that you comply with the GDPR. Here you will find general information and how you can collect data GDPR-compliant.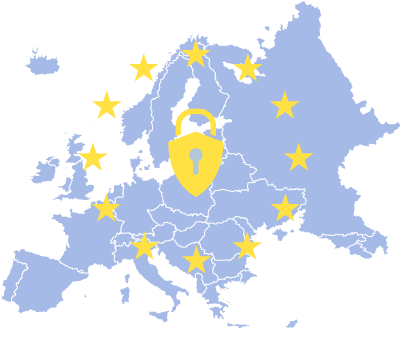 3

Organise the customer data

Once the first step has been taken and qualitative data about your customers has been collected and they are no longer anonymous figures, but individuals, it is necessary to organize the data to keep track. In this task, countless CRMs that collect customer information across channels can support you. This ensures that you address your customers with the right name and only inform them about products that are relevant to them.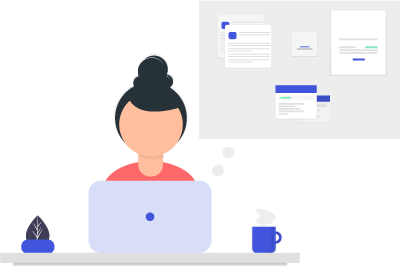 4

Engage your customers with bonus/loyalty programs

Constantly rising competition increases the pressure, because in you will probably not have reinvented the wheel with your business idea, and there are already a few competitors from whom it is important to stand out. The best way to do so is making use of targeted customer loyalty programs (coupons, loyalty points, etc.) that strengthen customer relationships.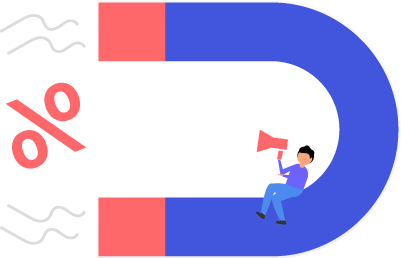 5

Maintain the relationship

You have won a lead as a regular customer. However, this does not mean that you can now sit back and relax. A relationship must be maintained continuously. Especially since, according to Brain and Company it costs 6-7 times as much to attract new customers than to retain existing ones.

Make your customer remember you on a regular basis. A nice personal birthday SMS or occasional, relevant product recommendations deepen the relationship with your customers.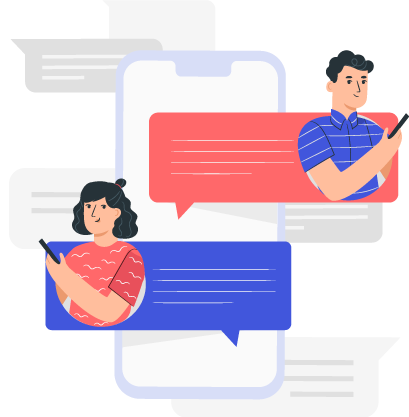 Conclusion
Digitisation has clearly also changed the relationship between businesses and customers. The ability to collect verified customer data has been expanded. The online behaviour of customers provides further information about them and their interests etc.
A solid customer relationship is the key to long-term business success, as this is one of the most important unique selling propositions for a company in the face of increasing competition.
We also recommend to read: