Customer Communication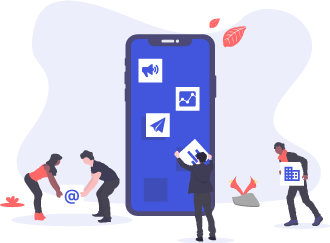 Customer Communication is crucial. It can lead to increased sales and repeat business. However, in order to be able to communicate with customers, verified data is needed.
Data security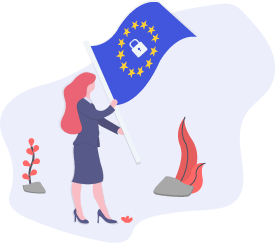 So, we all know that we should collect as much customer data as possible, but rules and regulations complicate the project. Above all, the GDPR has made data collection more difficult.
Marketing & Customer Service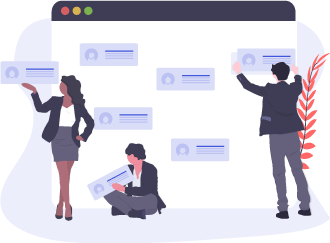 To stand out from competition you should use creative, innovative and personalised marketing. Further, you should definitely offer the best customer service around. Just then, customers will remember you, choose you and return to you.
Mobizon tools you might use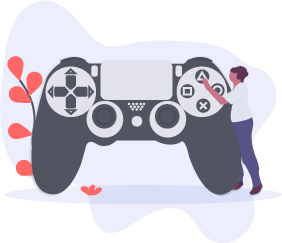 QR Code, Short Link, SMS, Online Form, Contact book ➔ combine all of them for the REAL experience.