Nowadays, there are many promotion days, which often originated in the USA, but are now globally known. They were often introduced by the retail itself in order to encourage customers to buy. Such promotion days include Black Friday, Cyber Monday and Singles' Day in China, which recently broke all records and has now become the largest shopping event in the world. Singel's Day, launched 10 years ago by the Chinese company Alibaba, now outshines American Black Friday and this year, turned over $38 billion in just one day, making it the world's top-selling day.
Companies should definitely participate in promotion days. In order to spread promotion campaigns and discount codes, SMS is the ideal communication channel, because you can reach your customers wherever they are and, in case of doubt, your customers will always have the discount code available as SMS on their mobile phones.
Black Friday
Black Friday always takes place on Friday, after the American bank holiday Thanksgiving. What started out as a shopping marathon in the USA, has been a set promotion day in Europe for some years now. Many companies already use the entire Black Friday week for special promotions. 10% to 20%, either on the entire product range or on selected articles, are common on Black Friday.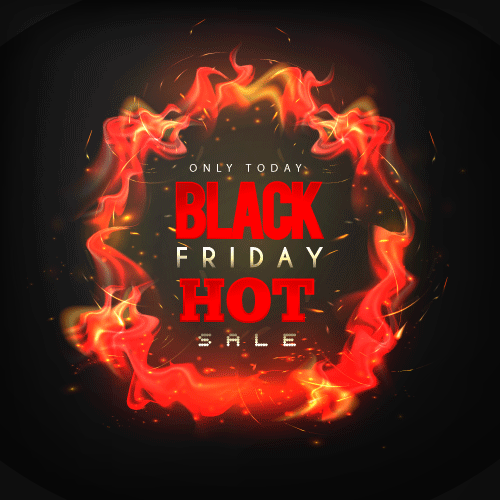 Cyber Monday
Black Friday was established initially by offline retailers and Cyber Monday has evolved accordingly for online businesses. On Cyber Monday (often an entire weekend), online retailers give discounts on their products. In Germany the term Cyber Monday is characterized by Amazon to attract customers with discounts.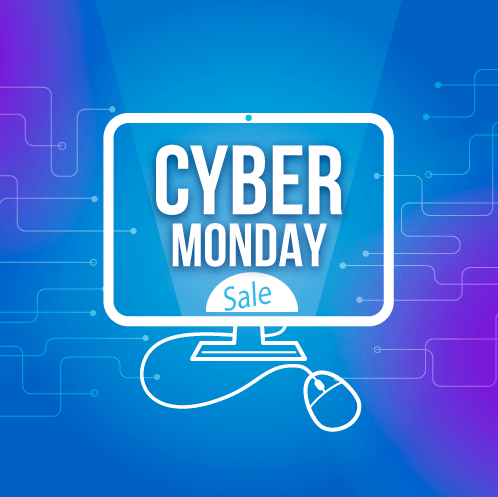 Christmas
The Christmas season is very profitable for the retail, everyone is looking for Christmas gifts and likes to spend the Christmas bonus for his loved ones. Also, before and after the Christmas holidays it is worthwhile for the retail to draw attention to certain products and discount campaigns. It is often the case that shops give a percentage of their products after Christmas.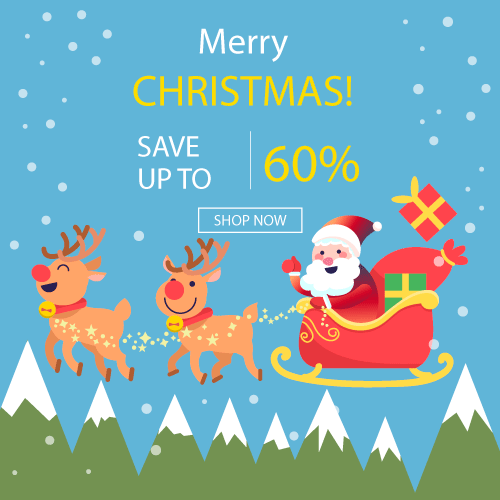 Valentine's Day
Valentine's Day was once created by the flower industry to boost the sale of flowers. Today, many other companies such as jewellers, fashion companies, etc. are taking part and offer discounts to their customers.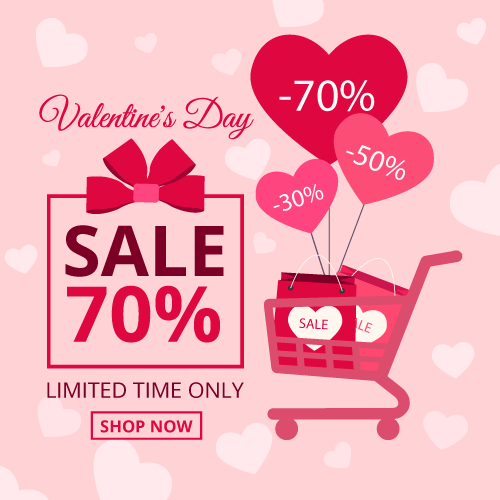 How do I communicate promotions to my customers?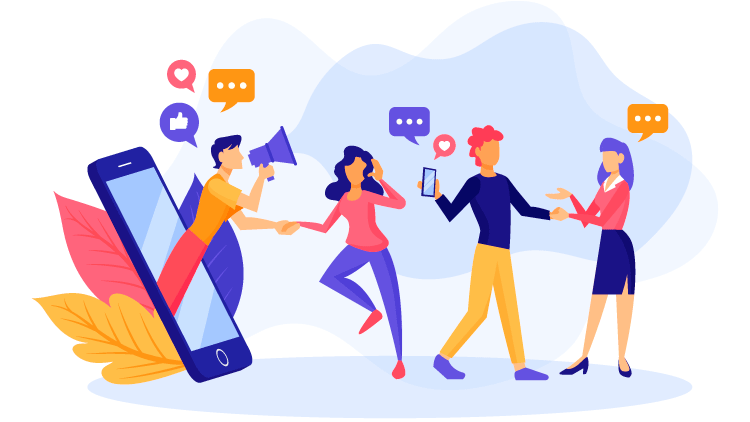 Of course, you have different possibilities to communicate upcoming promotions to your customers. The offline retail can, for example, position large posters in the shop window and the online retail can promote discounts on its website. However, it is worthwhile to address customers directly and offensively. For example, you can send e-mails to your data base. With SMS, however, you reach your customers in a simple way, since the opening rate for SMS is 89%. In comparison, only 25% of e-mails are opened.
These were just a few examples. Of course, there are numerous other events where discount campaigns can be worthwhile for your company: e.g. International Women's Day, Easter, Mother's Day. Just think about which holiday/event day makes sense for your company. If, for example, you sell dog food, World Dog Day could increase your turnover through discount campaigns.