There are different types of customers: Regular customers, occasional customers, new customers... The favourite is probably for every company the regular customer. This is because he buys only from you and thus ensures regular sales and stabilises the business.
It is well known that new customers cost money and old customers bring money. Nevertheless, you have to look for new customers on a regular basis.
Whether new or old customers. They all need attention from you and want to be pleased. We have put together a few simple tips to help you retain your customers.
1

Bonus Programs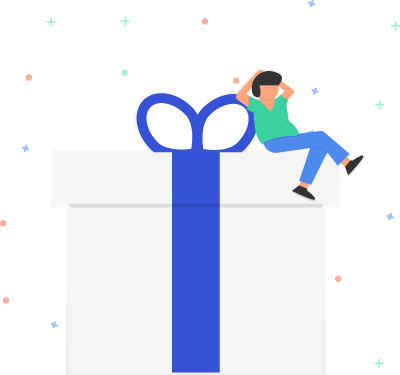 I Your customers should remain as loyal to your company as possible. The loyalty of your customers should be rewarded. This is where bonus programs come into play that value the loyalty of your customers.
Bonus programs, for example:
Coupons
Loyalty points
Early access to new products/service
The exclusive treatment and emphasis on the customer plays an important role in the bonus program and this should always be the focus.
An average household is subscribed to 29 bonus programs, but only participates actively in 12. It is therefore important to make the bonus program attractive so that it is also used by the customer.
2

Feedback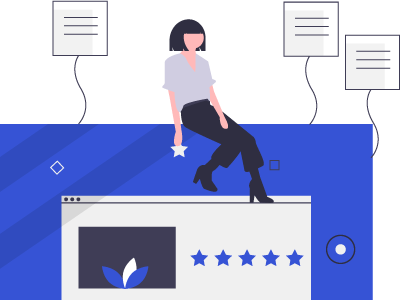 Ask your customers regularly for their opinion and kill two birds with one stone. You will receive valuable feedback on your products and services and can make improvements accordingly. On the other hand, your customer feels valued because you value his opinion. Thus, the customer retention is strengthened, since the customer has the feeling that he is a part of your company and improvement suggestions are implemented.
Make it as easy as possible for your customers to give you feedback. With Mobizon, for example, you can easily create a feedback form and get interesting insights into your customers' mind.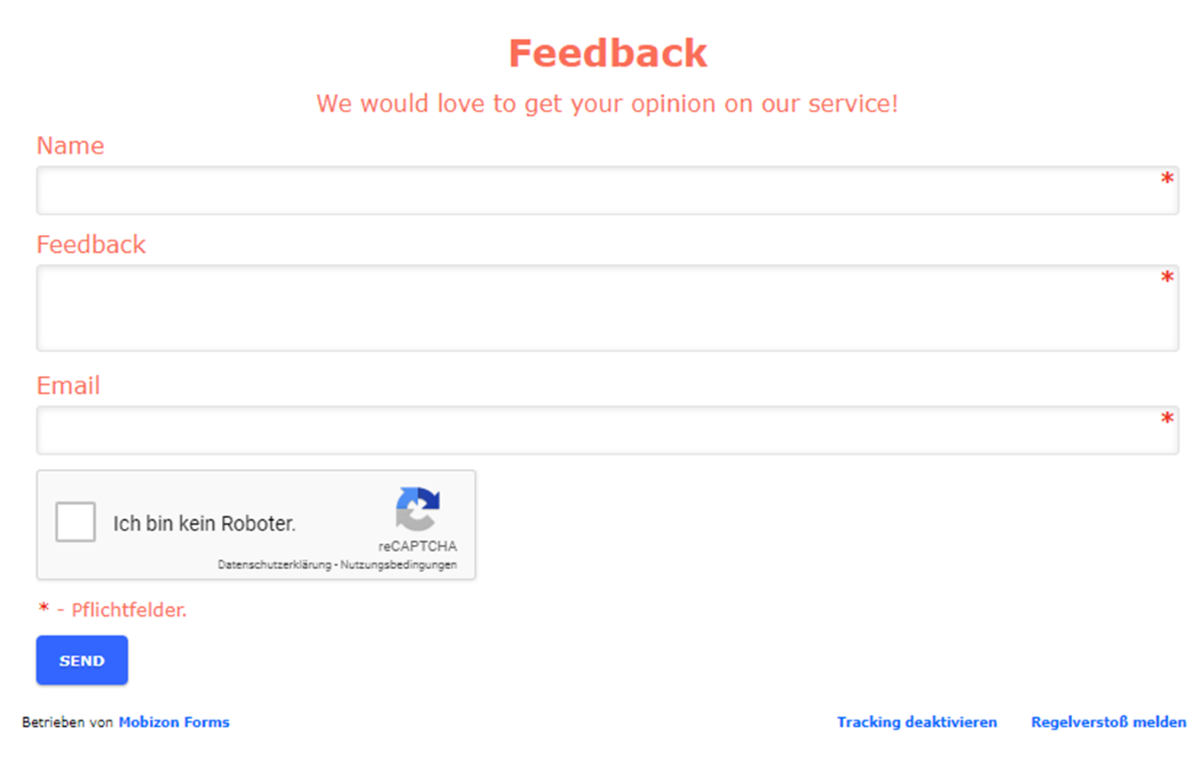 Freely customizable feedback form from Mobizon. Make form fields mandatory.
3

Personalization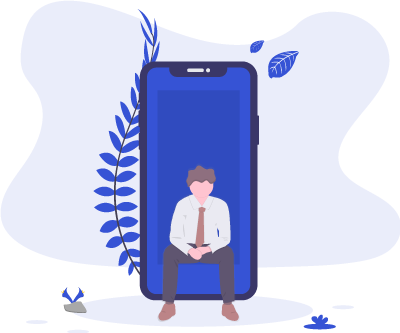 Nowadays, personalization can be found almost everywhere. Whether it's on Netflix, when a film recommendation is given that matches films you've watched recently, or just a simple promotional email that personally addresses you with your first name. When personalizing, content is tailored to your personal interests, needs and desires. Accordingly, personalized marketing is considered to be effective.
In order to operate successfully, personalized marketing, it is unavoidable that you know your customers well. You can get to know your customers through contact forms in which you can request various information (e.g. gender, interests, etc.). And then you are ready to start.
The information is stored in the CRM and you can filter and segment it and use it for marketing purposes. Send personalized emails or SMS to inform your customers about topics/subjects that really interest them. And voilá, your customers are happy and you have tied them even more to your company.
4

Customer Service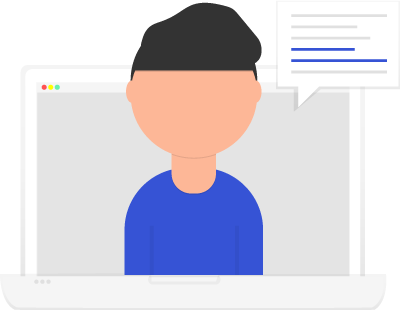 Excellent service is always the be-all and end-all for returning customers. The service includes many factors: speed, availability (email, social media, telephone, contact form, chat). Be available for your customers 24/7 on all channels and exceed expectations for your service. You will be thanked with loyalty.
Remember, the customer is king! Here are a few tips:
Confirm receipt of request
Be available on all channels
Exceed customer expectations
Keep your customers up to date on the status of the request
Keep your promises
To differentiate yourself from your competitors, deliver a superior customer service.
5

Community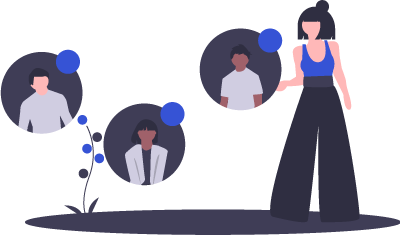 Create a sense of belonging. It is always nice to be part of a community, because humans feel comfortable as a member of a community. In a community that revolves around your company or your brand, your customers can interact with each other and make contact with you. Platforms for this are e.g. forums or social media. Engage in exciting conversations, create sustainable content and adapt to the needs of your customers.
When customers feel a sense of belonging, they'll return.
We also recommend to read: